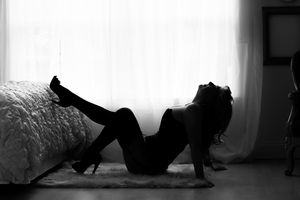 Strasbourg-St.Denis
My arrangement of the Roy Hargrove tune, "Strasbourg-St. Denis". I play tenor saxophone, flute and synths- other instruments are midi.

Sounds: I use Propellerhead Reason for my DAW- jazz guitar, finger bass, and I got these cool Omar Hakim drum loops for Christmas- so they were my inspiration to do a funky arrangement of this tune. Some synth sounds were new for this version of Reason, a vibes sound and a Latin keyboard.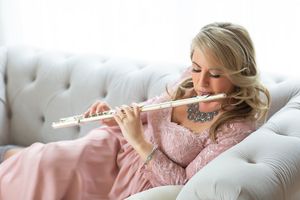 I Remember You
My quirky arrangement of the Schertzinger-Mercer tune, "I Remember You". I play flute and synths- other sounds are midi. 
Sounds: I went for a "retro" feel, so the synths have names like: "Cheese-o-matic", "Beatle Times", "Radiophonic Ghost", "Ocean on Mars" and "Big 60's Brass". It starts with a displaced 4/4 feel which is repeated later, then the tune is in 5/4. I think I've been watching a little too many old Twilight Zone episodes- the ending is a spaceship taking off...........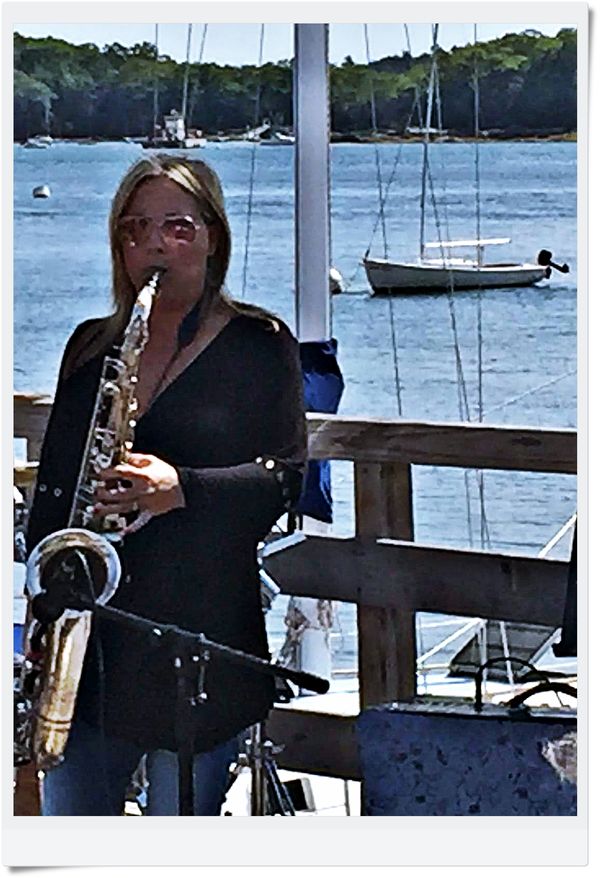 This is my arrangement of "Summer Breeze" by Seals and Crofts. I've been working on it during record-breaking cold just after a blizzard! (I'm finding it therapeutic). This tune is considered by Rolling Stone to be #13 of the "Best Summer Songs of All Time". I play saxophone, flute and synths, and mixed/mastered. I used the Partido Alto groove for the verses. 
Sounds: The verse uses Partido Alto loops/samples from Celso Alberti, fretless bass, jazz guitar and Rhodes. In the second verse I use a new device called Humana in the DAW I use (Reason) which has great samples of the human voice. The last verses are solos- first tenor, then synth (Rhodes put through a polyphonic arpeggiator), and finally flute for the outro. The chorus has a more traditional dry swing drum loop, a "low simple sub" bass, a guitar sound called "Vollenweiderustica" and a synth called "Shoals". The contrasting, more tranquil sounds in the bridge are synths called "Ambient Bamboo" and "Cinematic Justice". The Rhodes accompanies, and there is an Udu sample.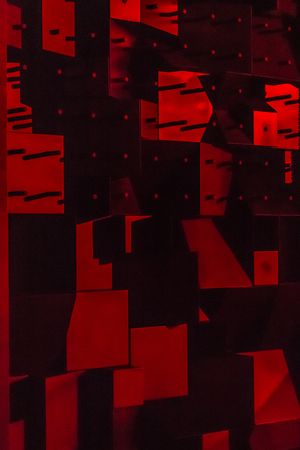 My arrangement of John Coltrane's "Crescent"- from the album of the same name that is described as the perfect prelude to "A Love Supreme".  I play tenor saxophone, flute and synths. I also use drum loops. I mixed and mastered. 
Sounds: The opening is comprised of a diminished chord over a pedal tone, so I used major triads in parallel motion for movement and play tenor. The synth sounds are called "Cylindrum Synthetic" and "Alan Turing's Dream" (a pad). The drums are from a Cinematic collection called "But the Sink". The section builds with ascending chords tones using a synth sound called "Monk Choir" into a section made up mostly of minor ii-Vs with melody on flute. "Noahs Bell Raindrops" is the synth sound used as well as "Muted Angst" for rhythm. There is a bass guitar sound in this section in a device called "Europa"- I later process this sound through a player called the "Arpeggiator".  The feel changes with the tenor solo in the next section, changing to a "Chill Organ" sound and a drum loop using brushes played by Eric Harland. The flute then solos with a lush strings sound called "Griffin's Garden", and an Angklung sound (a bamboo Indonesian instrument) near the coda.